Live From The Floor: Developer Ginosko Launches A New Factory and Implements Offsight on Day 1
With a
new $256 Billion profit pool
open to offsite construction projects in the coming years, many developers and owners are considering investments in their own factories to capitalize on this major opportunity. Developer and
Offsight
customer,
Ginosko Development Company
,owns and operates over 4900 units of multi-family housing. In order to benefit from the upcoming wave of offsite construction projects over the coming years, they've decided to invest heavily in modular and offsite construction by opening their own volumetric modular factory.
This
new offsite business
and modular factory will be located in Novi, Michigan. The new business will capitalize on
vertical integration
where the entire project supply chain and process from early development, through planning, design, offsite manufacturing, and jobsite installation fall within the same company. Similar to other developers and owners making large investments in offsite construction and vertical integration, Ginosko has decided to implement
Offsight's Project Manufacturing Software
on Day 1. They are using Offsight to plan their production process before they go into live production and thereafter scale across many multi-family projects in their pipeline.
In this Live From the Floor edition, we review the importance of adopting Offsight early to help set up your factory layout and build your quality manual for state and 3rd party inspections. Once production begins, Offsight is deployed at the factory level to provide end-to-end project visibility for developers, owners and other companies who chose to implement the vertical integration approach.
‍
Offsight's Solutions Engineering Team Helps Plan Production For A Successful Launch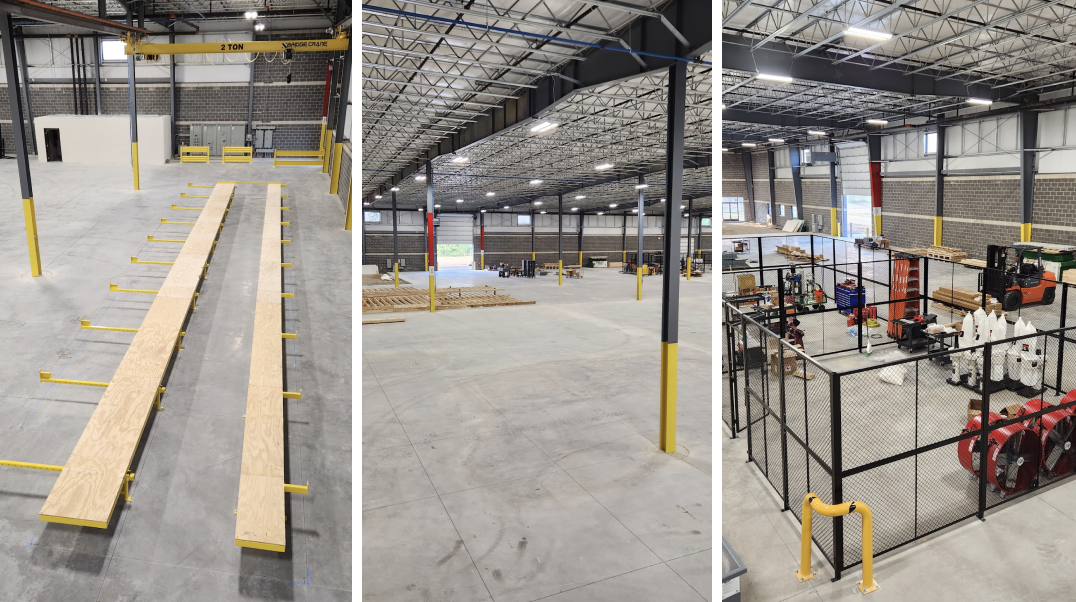 Ginosko turned to Offsight on Day 1 of their factory set up to start planning and building out their production process. As with most owners and developers who launch new factories, a key element to a successful production launch is understanding how to scale production as project demand grows. Offsight provides
a dedicated Solutions Engineer who can assist with process improvements
, building new digital quality and conformance travelers and bringing best practices for long-term production scale from our large customer base.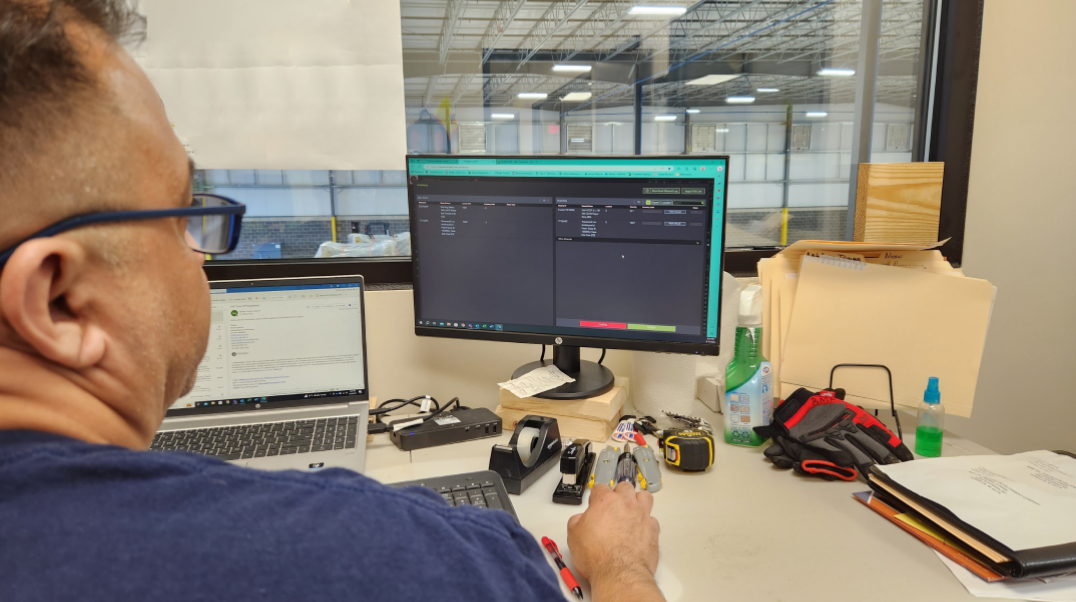 Offsight's Solutions Engineering team worked directly with the manufacturing and project management team at Ginosko to review their original production process. Through Offsight's Management Tool & Dashboard the production layout including all work cells and processes could be built out visually and modified as many times as required. During the factory setup process, Offsight's Solutions Engineering team also assisted Ginosko with building out digital quality and non-conformance travelers that would address third party inspection criteria and building code requirements.
‍
Offsight Provides Full End-to-End Visibility Across The Vertically Integrated Supply Chain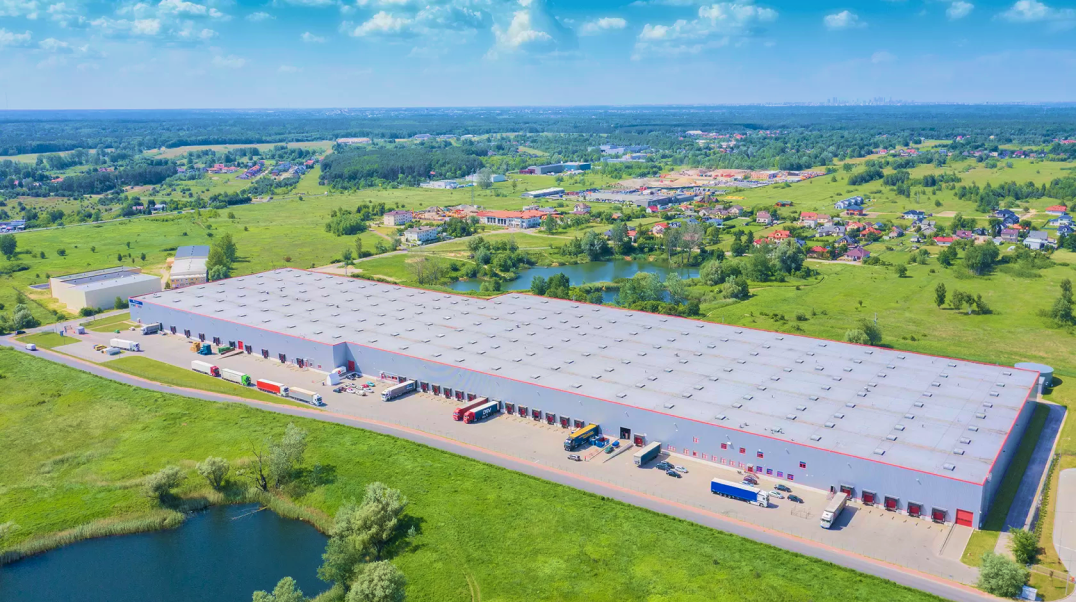 In addition to helping Ginosko set up their process and quality control prior to production launch, the Solutions Engineering team at Offsight also assisted with building out digital reporting and Linked Account Access via Offsight's
Reporting & Auditing
feature set.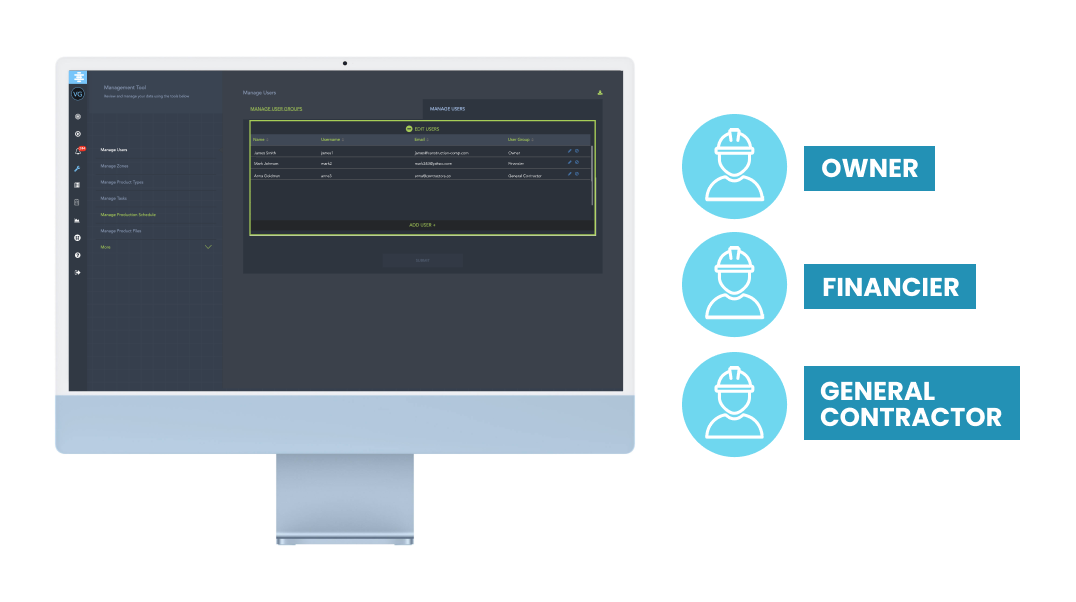 These features allow Ginosko to provide real-time production updates including delivery, quality tracking and production costs to other project stakeholders in the vertically integrated supply chain. Thereby providing complete visibility over the offsite project. These stakeholders can include the development team, the project management team and onsite installation team.
Through Linked Account Access, project stakeholders can log into Offsight's Dashboard and review specific view only material they need to manage elements of product shipment/delivery, onsite installation and to collaborate once production is live.
"Ginosko Development Company is investing heavily in modular and offsite construction as we see this as the future of construction. As such, it's no surprise we decided to go with Offsight's software to manage production, quality, reporting, materials and labor on our major factory projects. Their software is suited to the needs of the industry and our process."
‍Ginosko Development Company
Amin Irving, CEO