Live From The Floor: Canadian Modular Manufacturers Leverage Offsight to Meet Rapidly Growing Demand
As it stands Canada needs to build
5.8 million new homes by 2030
to tackle a rapidly growing affordable housing crisis. The majority of this supply gap is in the Canadian provinces of Ontario and British Columbia. The supply gap and affordability crisis is most pronounced in the City of Toronto where the city council has been rapidly approving new home construction to meet the demand. In a single day the council approved 24,000 new homes and has built an
Action Plan that includes a $27 Billion capital spending target.
The City is committed to supporting the Modular Housing Initiative to rapidly deliver multi-family housing through the innovative methods of offsite and modular construction.
Given the rapidly growing demand in the city and greater Toronto area, it's no surprise that
Offsight
customers
ANC Modular,
Flex Modular
and
Z Modular
are seeing rapid growth and experiencing strong urgency to scale their production. As such, they turned to Offsight to help manage factory operations, production, quality control and mandatory reporting for Canadian and third party inspection providers.

Z Modular (Kitchener, Ontario)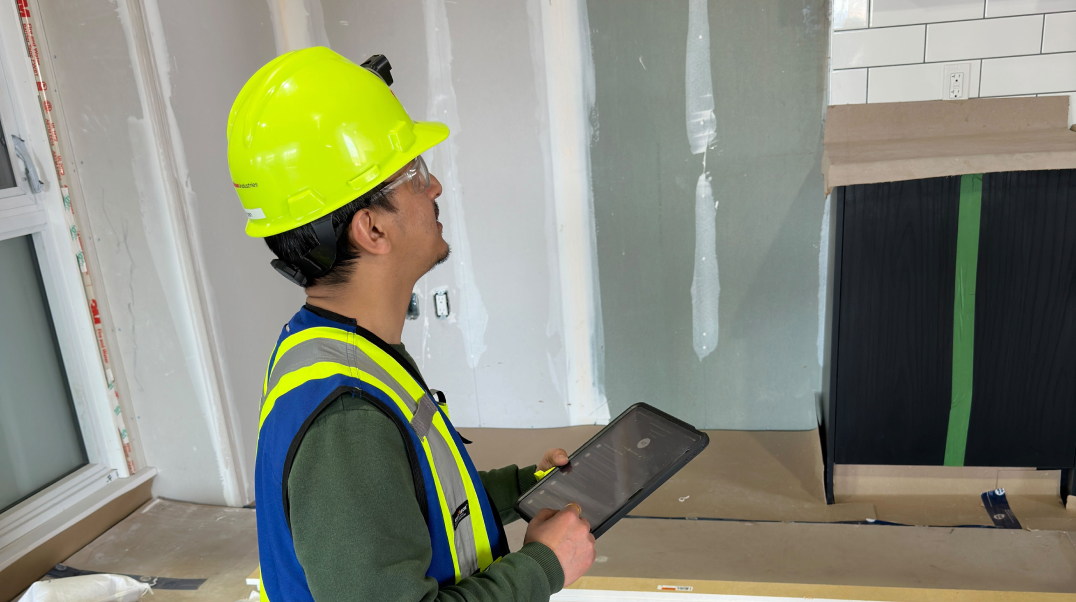 To meet their rapidly growing demand and production delivery schedule, Z Modular has turned to Offsight's
Production Tracking
feature set. Through Offsight, Z Modular is able to live track hundreds of steel modules in real time throughout the production process.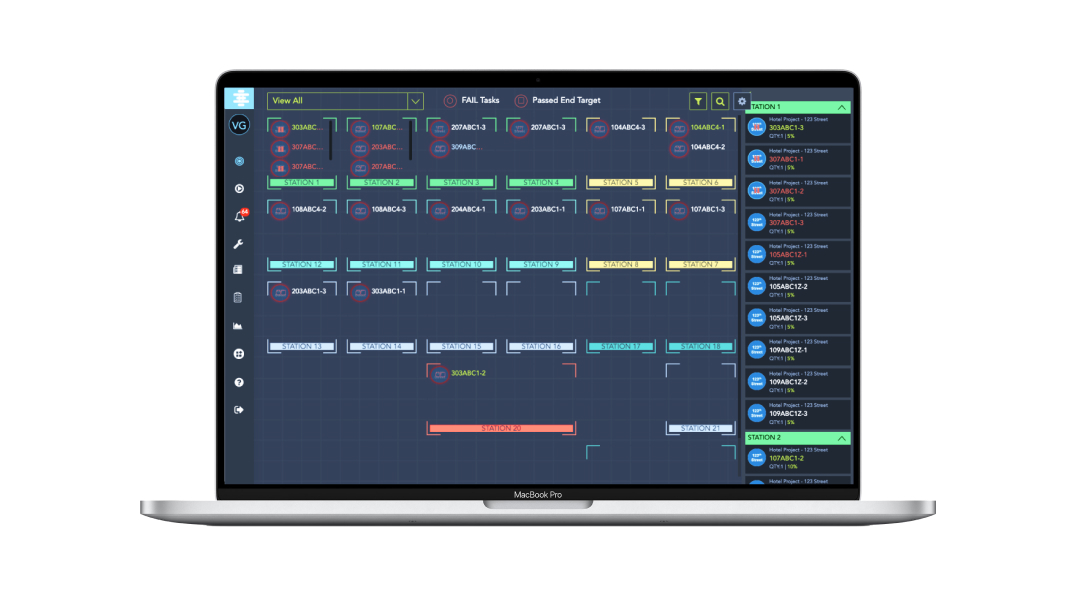 By leveraging Offsight's live delivery tracking functionality, they can easily upload each product's schedule by workstation and track as products fall behind schedule. They can leverage Offsight's Alert functionality to send immediate email and in-app notifications to the appropriate parties to take corrective action and ensure all products ship on-time.
"Offsight provides an easy and effective way to track production progress on our modular factory floor across multiple locations. With projects running simultaneously across the country, Offsight helps bridge the important communication gap between different project stakeholders and ensures all issues are resolved in a timely manner and schedule dates are achieved."
‍Z Modular, Plant Manager

‍
‍
‍
ANC Modular (Brantford, Ontario)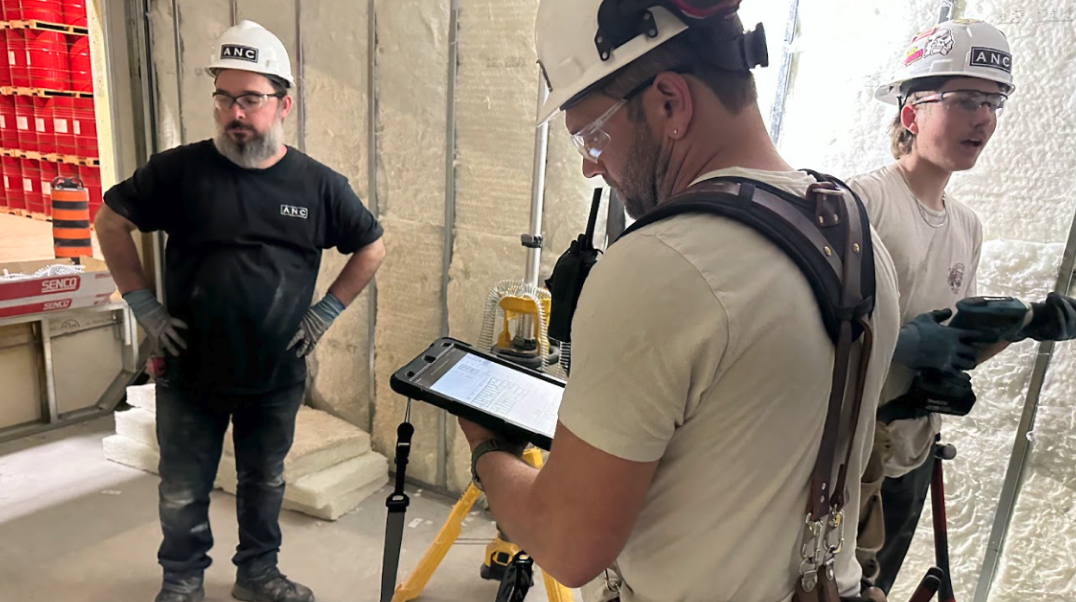 ANC Modular specializes in fully finished steel modular units. They leverage Offsight on their multi-story residential and multi-family projects. They turn to Offsight's
Quality Tracking
feature set to deliver high quality housing at affordable prices and to meet the rigors of building code conformance.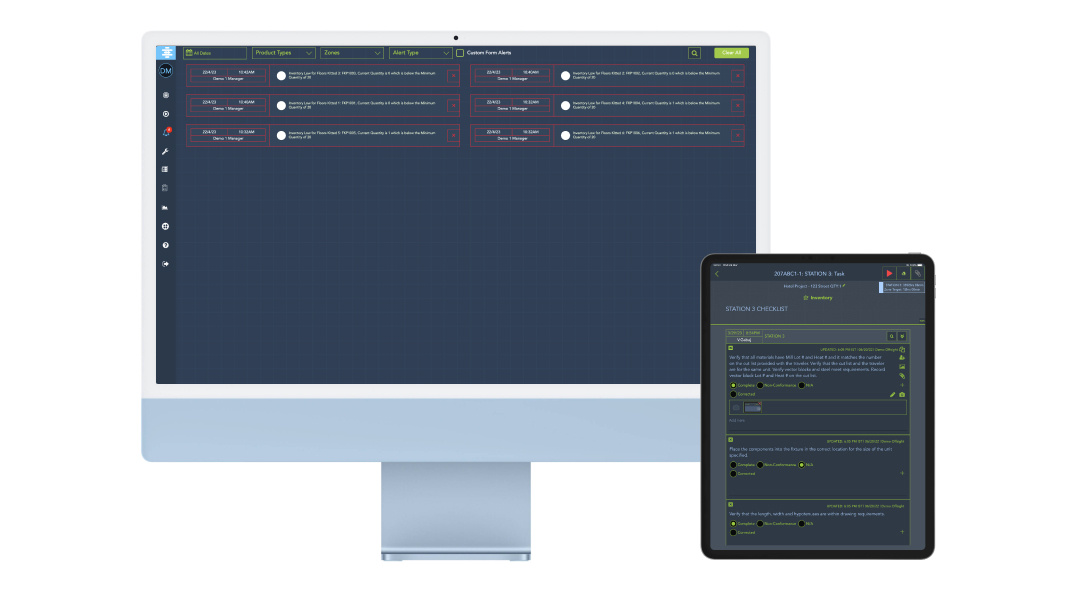 Through this feature set, ANC's operators and quality inspectors on the floor can immediately identify and flag assembly mistakes, defective parts and building code errors. They can document these issues with multiple photos and markups. These issues are live tracked in Offsight's Alert Dashboard and can be assigned for review, repair or rework. Once the quality issue is resolved, it will be automatically removed from the Alert Dashboard.
"ANC Modular is a rapidly growing Canadian modular manufacturer embracing new age construction methods using an innovative approach. Our business is focused on quality, time and more importantly the end user. Offsight is one of the crucial tools we now use to help; meet high production demand, manage crucial elements of quality tracking and conformance reporting."
‍ANC Modular
Modular Plant Manager, Tristan Jewer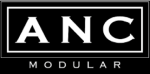 ‍
‍
‍
‍
Flex Modular (Dundalk, Ontario)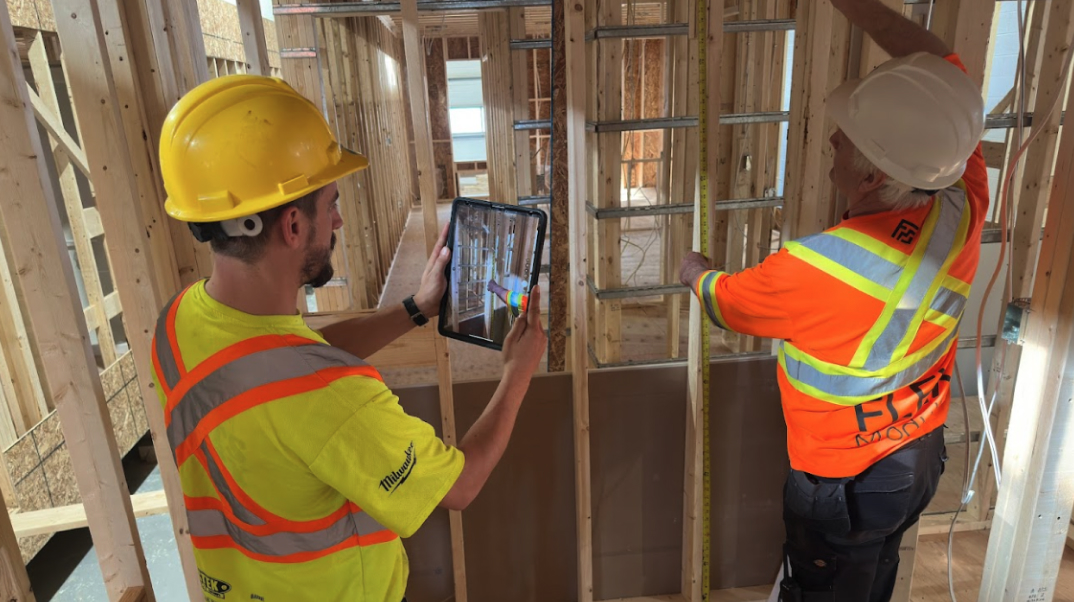 To meet Canadian federal and provincial requirements Flex Modular must keep digital records of their product inspections, quality audits and provide rigorous reporting to government and third party inspectors. They can seamlessly manage this process through
Offsight's Reporting & Auditing
feature set.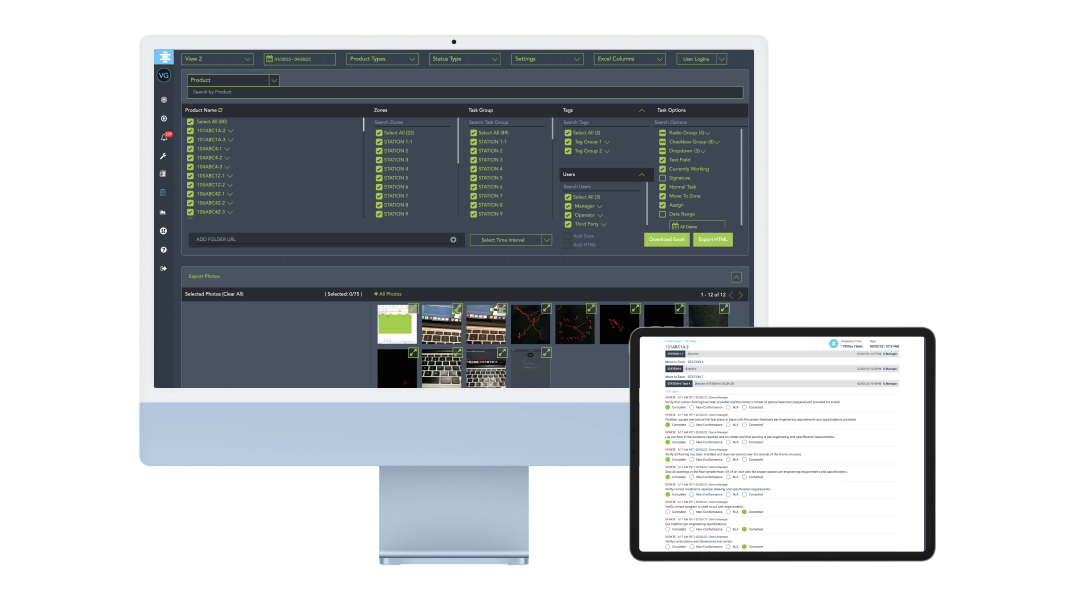 Through the Reporting & Auditing feature set Flex Modular is able to store records of every module, every operator or quality interaction and trace this data to any stage of production including by workstation or work area. They can also automatically extract this data in a customizable PDF report, Excel file or HTML file for internal review or to provide directly to government, provincial and third party inspectors.
"Flex Modular caters to some of Canada's most remote regions and therefore needs to maintain an exceptionally high level of quality and reliability. We turned to Offsight to be our go to manufacturing project management software to manage everything from production, quality and conformance tracking to even daily status and Canadian regulatory reporting requirements."
‍Flex Modular
President, Tim Lawton