‍
Offsight
customer and leading specialty contractor
Performance Contracting Inc
is at the forefront of this movement. As they point out
"Prefabrication is an innovation that's taking the construction industry by storm, and PCI Prefab™ is leading the charge."
‍In this case study we review how PCI leverages Offsight from their prefab factory floor and why Offsight is a crucial software for specialty contractors looking to actively manage their offsite construction projects and drive ROI through the overall project benefits of offsite construction, including cost savings, increased productivity, faster delivery and overall quality and reliability.
ROI Through End-to-End Quality Control From Factory To Jobsite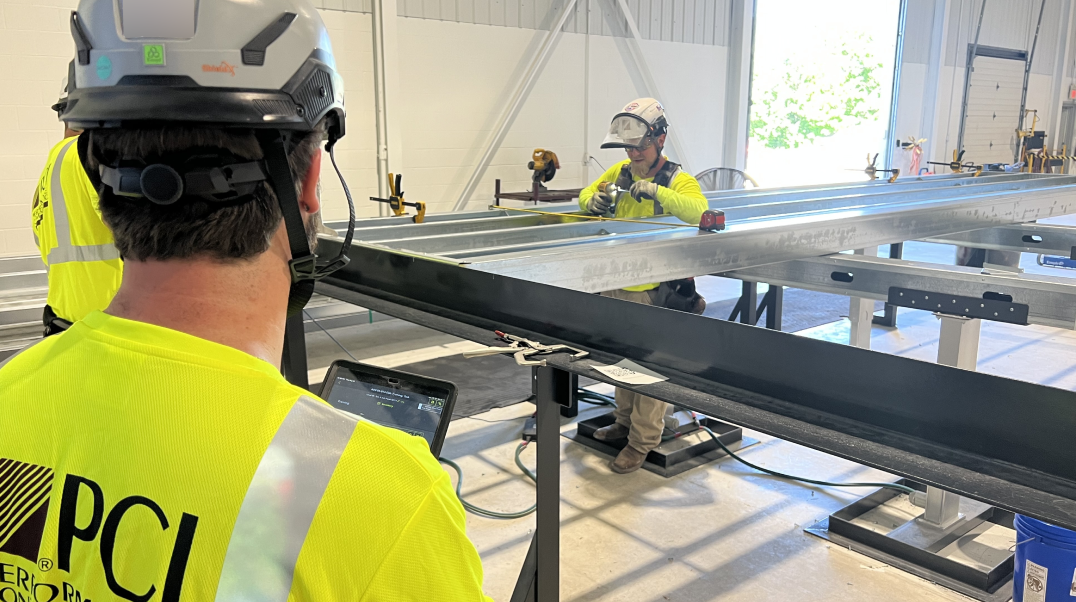 Data shows that
30% of all building materials and products
that arrive on a construction job site end up as waste. This massive overhead can easily be the difference between a successful project on budget and one that bleeds deeply into the red. Hence its no surprise that specialty contractors are shifting work into a regulated and easier to manage factory setting to address this increasing problem.
As pointed out in a recent article in
For Construction Pros
,
"Panelized systems or multi-trade components focus on transferring on-site construction activities into a factory setting to help produce higher quality, more consistent products and reduce on-site labor. This is often a low-risk approach that also reduces on-site waste while offering decarbonization benefits."
‍However, in order to truly realize the return on investment of higher quality, it's crucial that products that arrive at job sites arrive without conformance errors, assembly issues or defects. Offsight helps PCI achieve this goal by completely tracking and managing all quality issues and ensuring these issues are resolved before shipment. Further collaboration between the factory and the job site team is also managed within Offsight, to ensure that the building products are ultimately installed without errors as well.
‍
PCI Identifies Manufacturing Quality Issues in Offsight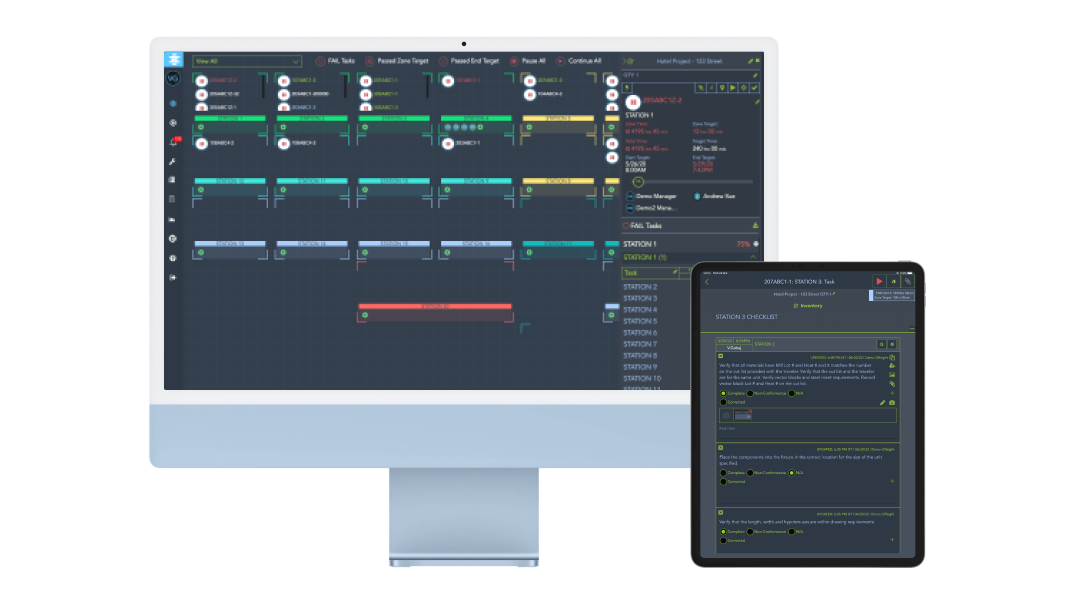 Through Offsight's
Production & Quality Tracking
feature set, the operations team at PCI's prefab factory is able to live track and identify key conformance or assembly errors on specific panels. Operators can pull live project designs or drawings and reference these in Offsight's mobile app along with their specific quality and digital conformance checklists.
Through Offsight's Management Tool specific product manufacturing and quality workflows can be created that match products to specific stages in factory production and tie in custom conformance checklists and documentation that relate to the product's design and unique production process.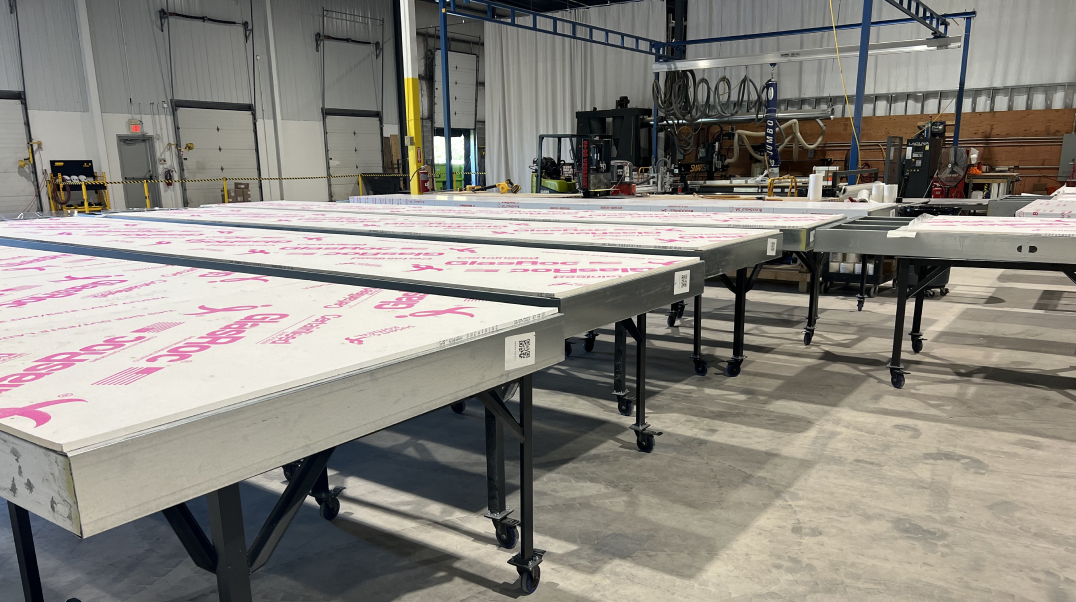 When errors and issues are identified from the floor, they can also be tagged in Offsight to a specific stage in the prefabrication process or to a specific work area. They can then be easily diagnosed and resolved through Offsight's Alerts Dashboard.
‍
PCI Resolves Issues in Offsight Before Shipment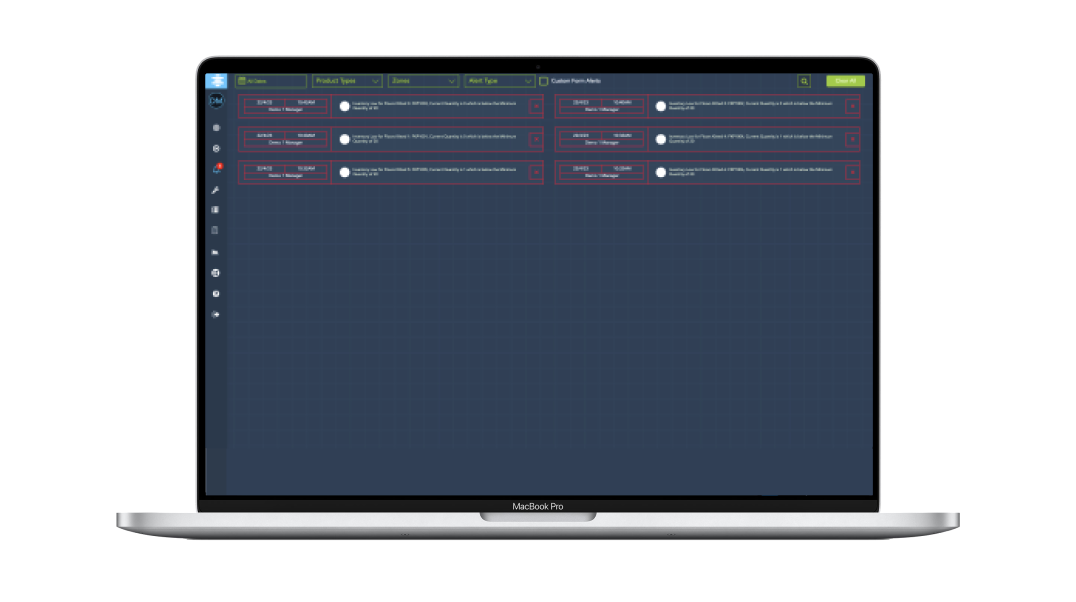 In Offsight's Alerts Dashboard managers can live track all outstanding quality issues and resolve them before shipment. Issues can be assigned directly to operators on the floor for rework. Every issue resolved before shipment in Offsight, is directly correlated with dollars saved during costly onsite repair and is crucial in avoiding material waste.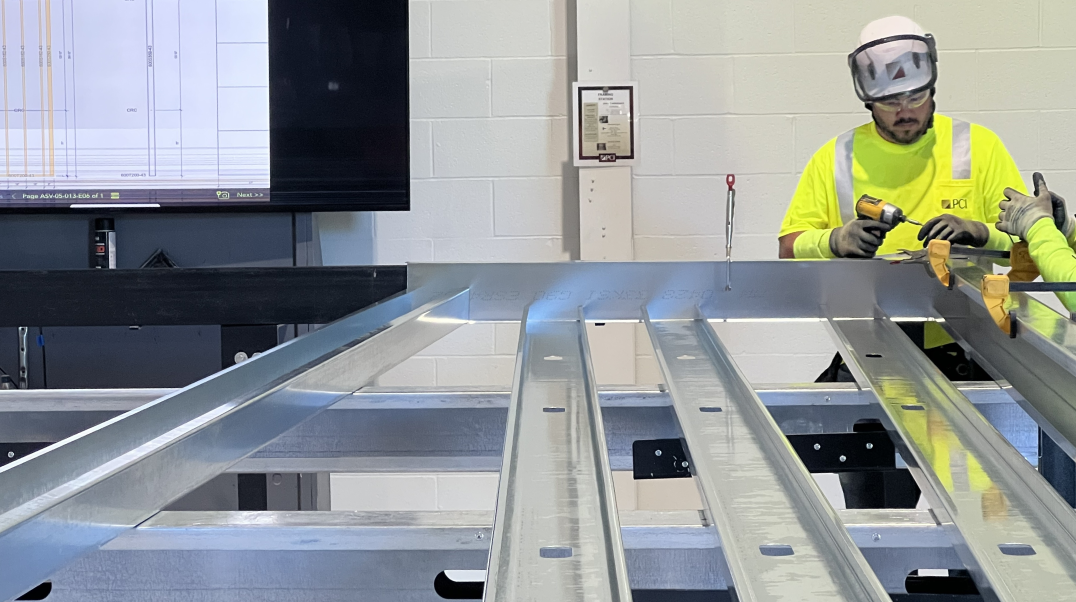 Managers can seamlessly pull live digital reports of all issues and track these through their resolution. These reports can be extracted daily or shared with other project stakeholders on a need to know basis via Offsight's
Reporting & Auditing
functionality.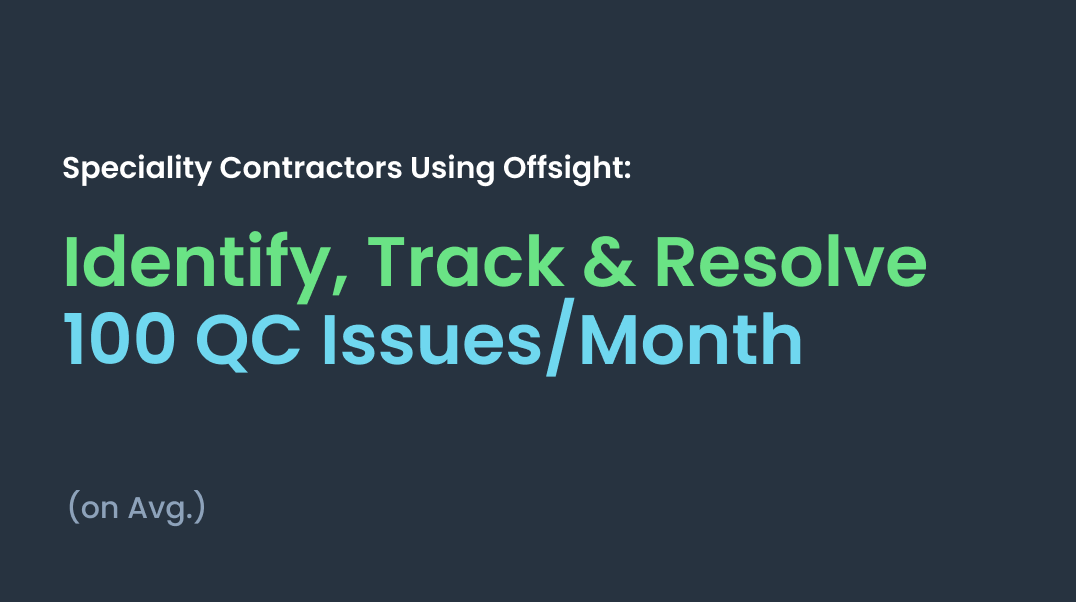 ‍
PCI Tracks Products Through Installation to Ensure End-to-End QC, Overall Savings and Drive ROI
Finally PCI extends Offsight's rigorous quality control and management capabilities to the jobsite by ensuring that all panels on their projects go through a similar inspection and review before and during installation. PCI creates unique QR code tags in Offsight and attaches these to specific panels so that the job site team can immediately identify specific products and pull full quality and production traceable records in Offsight to confirm design specifications, review assembly and track installation.
"Offsight has been a great addition for Performance Contracting, supporting our growing prefabrication approach by managing production, materials, reporting, and quality assurance. The platform's interface is enhancing our efficiency and transparency throughout our prefabrication process."
‍
Ryan Moorman, Prefabrication Manager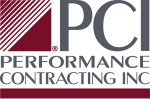 ‍