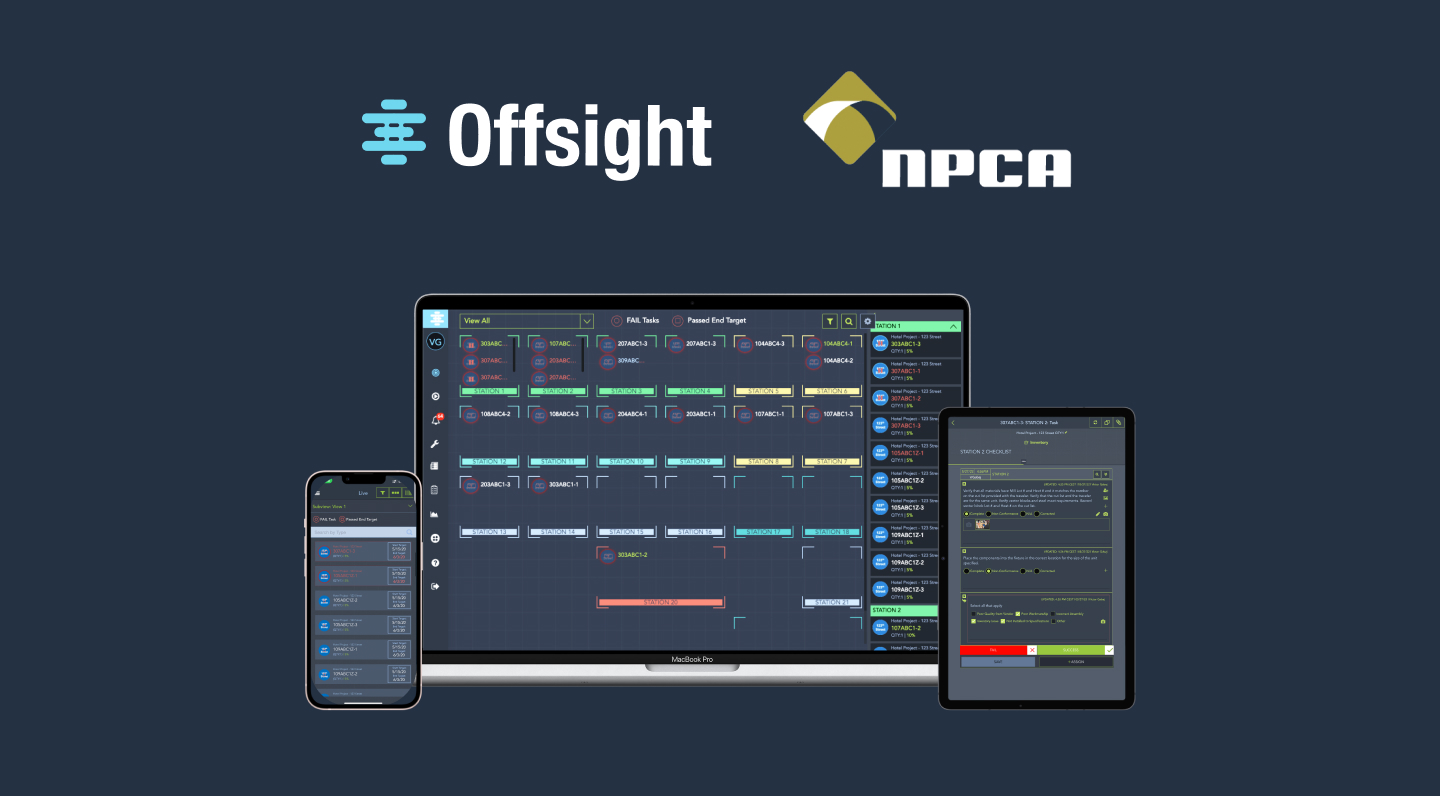 Capturing The Offsite Opportunity Through Collaboration & Technology
‍
Manufacturing Process Improvement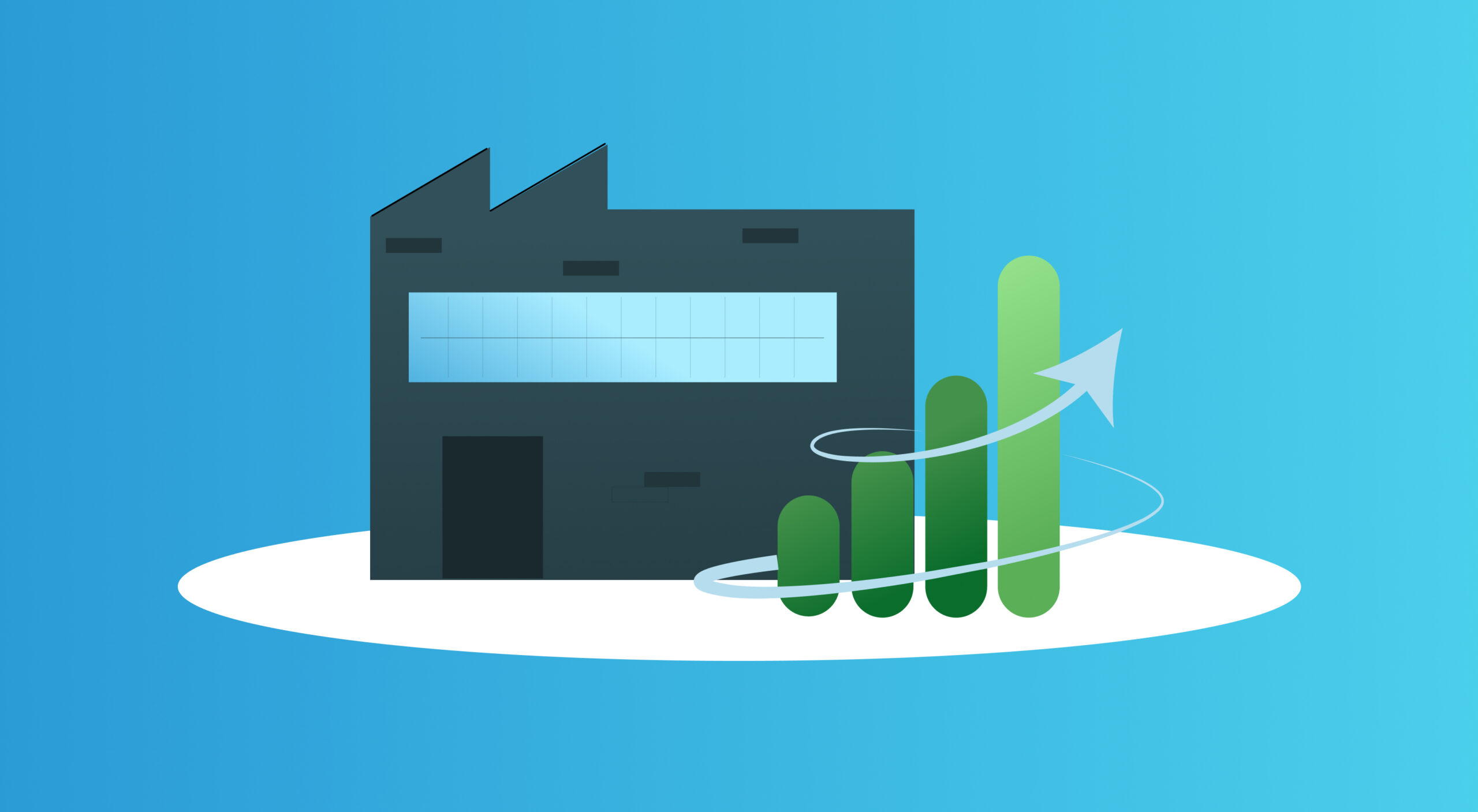 Offsight Launches Digital Process Improvement Series
Each post in our series will showcase a primary Offsight product module and discuss how customers are leveraging that product module to improve their process and drive ROI. Offsight's product modules include:
‍
The Offsight Partnership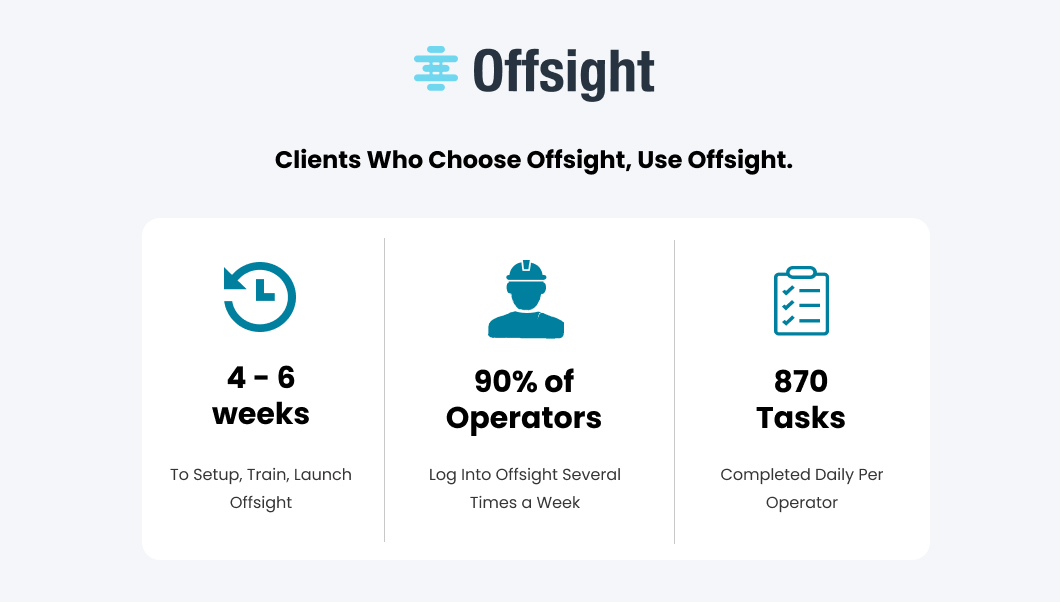 Driving Adoption Through Solutions Engineering & Implementation
Every client who chooses to work with Offsight gets a dedicated Solutions & Implementation Engineer to help manage onboarding and drive adoption. Offsight offers various implementation packages based on your business needs and scale. Furthermore our Solutions Engineering team can assist with a process improvement analysis to determine how best to drive efficiencies through Offsight.
"Clients that choose Offsight get more than a software solution, they get a strategic partner that cares about their business and success. Every Offsight customer gets a dedicated client implementation and solutions engineer. This ensures all customers get the full value from Offsight and see a strong ROI on their investment."

Offsite Integrated Structures
Ramone Reynolds, VP of Pre-Construction / Project management