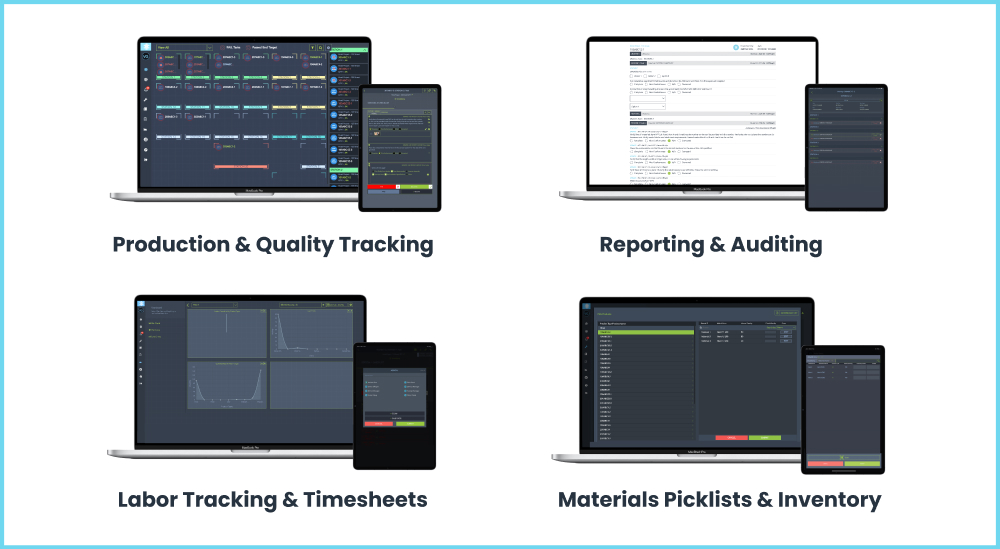 Offsight's Launches Unlimited User Program
Offsight's new Unlimited User Program allows prefab and building product factories of various sizes and stages of production to take advantage of Offsight's full product capabilities across their entire workforce for a competitive set price. Customers can easily expand Offsight across their site without having to incur additional costs. Furthermore the Unlimited User Program provides access to Offsight's entire product suite including:
Customers In The News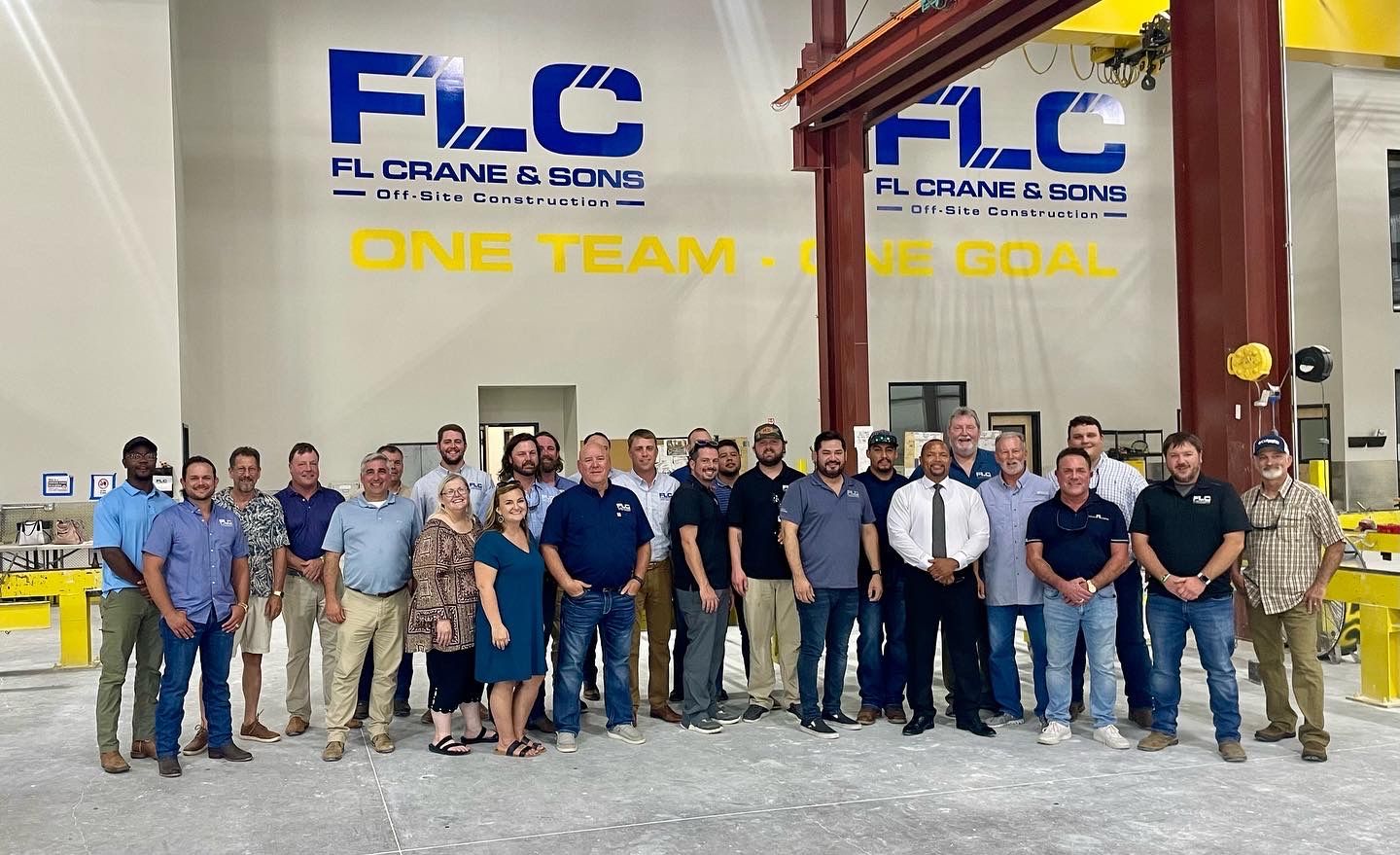 Offsight Customer FL Crane Launches New Factory In Harrison County, MS
The facility itself is a state of the art prefab factory, in Saucier, MS that will manage commercial projects. FL Crane is currently hiring for multiple roles at the facility including General Laborer, Experienced Metal Framer or Sheetrock Hanger and Experienced EIFS/Stucco Mechanic. Candidates can apply at their careers page
here
.
‍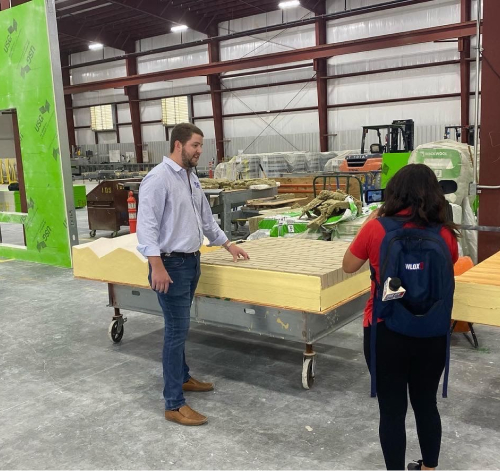 Learn more about FL Crane's
new Offsite factory
or check their capabilities and commercial projects
here.
See what industry leading steel panel manufacturers have to say about
Offsight
and learn why implementing Offsight to manage your prefab factory operations on major commercial projects can be a
gamechanger
.
‍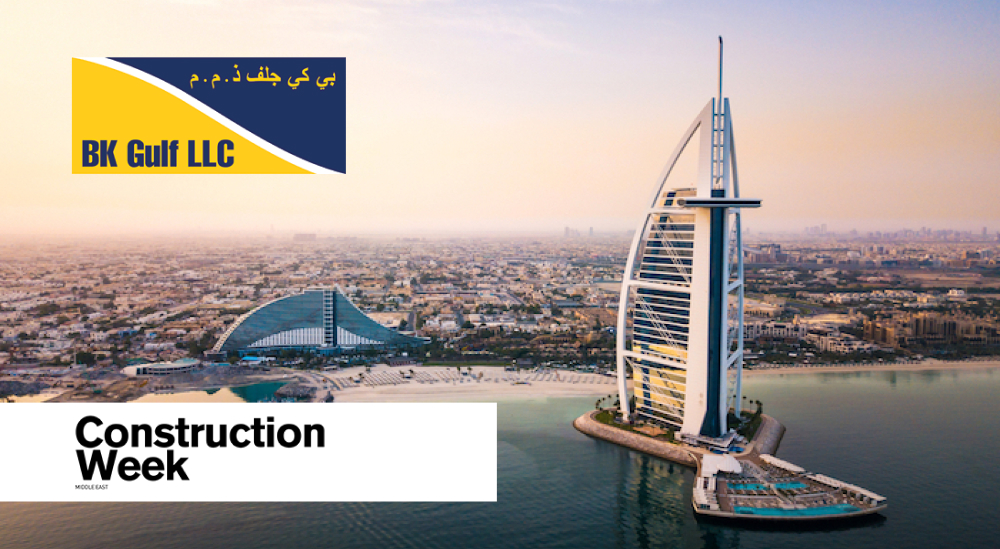 Offsight Customer BK Gulf Recognized as Top 5 Sub-contractor in The Middle East
Construction Week
recently unveiled their
Power List 100
of the 100 most influential construction leaders of 2022. Offsight customer BK Gulf was recognized in top 5 sub-contractors in The Middle East.
Commenting on the company's success, Construction Week notes, "BK Gulf employs more than 4,000 people across its multiple divisions including MEP Operation, Infrastructure and Fire Systems, BK Gulf Modular Systems Division and more.
With strong focus on various modular off-site fabricated projects, the company has most notably completed services for Miral's Etihad Yas Arena in Abu Dhabi; the Burj Al Arab infrastructure refurbishment project; the JA Lake View five-star resort in Dubai, as well as MEP services on the Sports Society Mall."
‍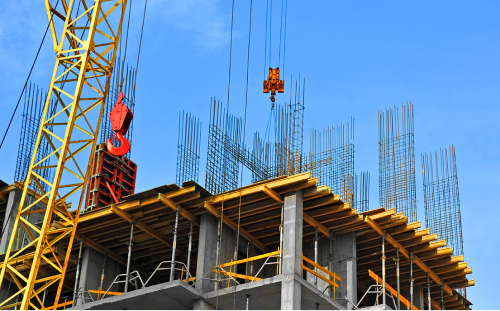 ‍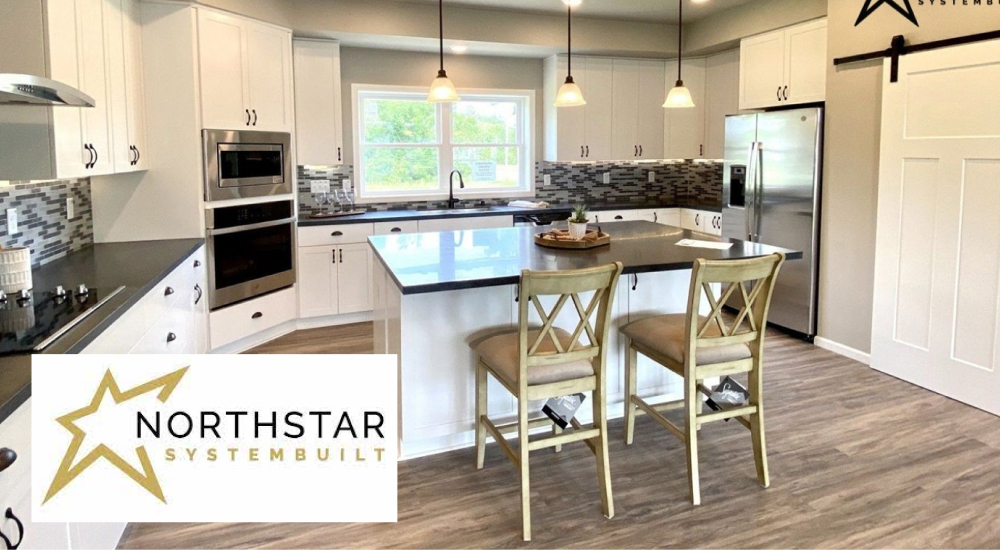 Offsight Customer Northstar Systembuilt Expands to Second Modular Factory in Watertown, SD
Modular manufacturer and Offsight customer,
Northstar Systembuilt
, announced their acquisition of a second modular manufacturing facility in Watertown, SD. Northstar, a leading luxury home modular manufacturer has been growing their operations rapidly. After maximizing their production capacity at their Redwood Falls, MN facility they've begun expansion to meet increasing demand. The addition of the Watertown, SD plant will allow Northtar to more than double their production capacity.
They will be launching production in July and have open positions listed for Experienced Service Technicians and 1st and 2nd Shift Construction Workers. Candidates can apply
here.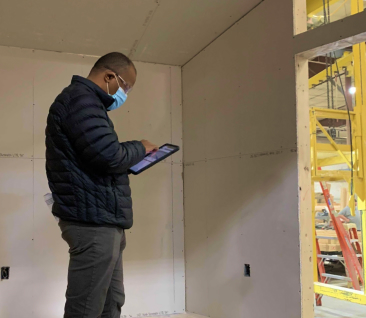 Learn more about Northstar's Watertown, SD factory expansion
here
and check out our
case study
on how luxury home builder Northstar Systembuilt, leverages Offsight to manage the challenges of custom modular manufacturing.