Let's Meet at Advancing Prefab 2023!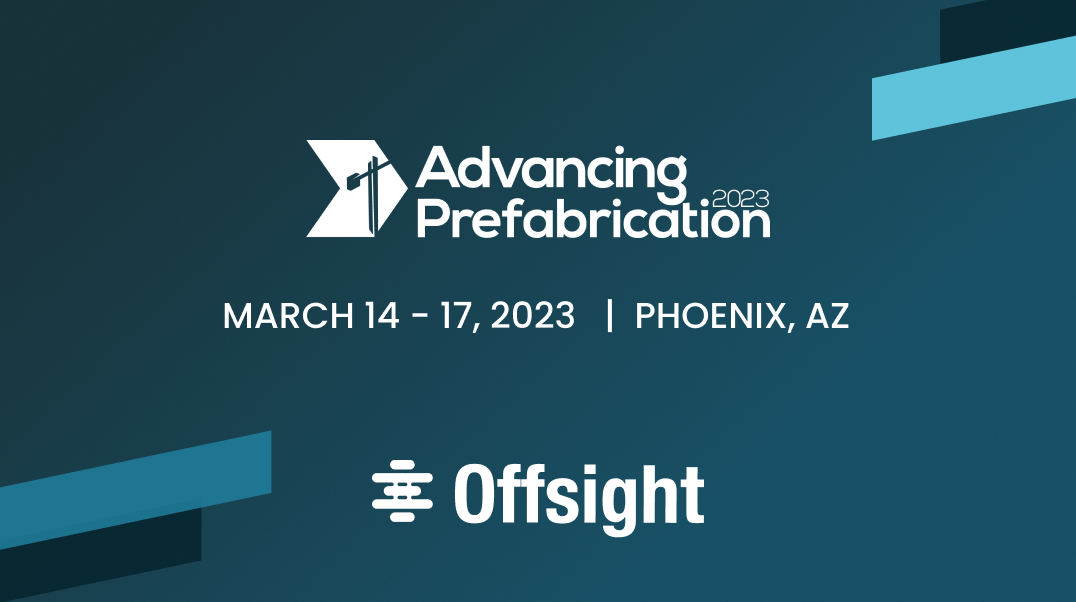 Team Offsight will be at Advancing Prefab 2023 in Phoenix, AZ. If you're in the area please drop us a line, we look forward to connecting with you!
‍
Customers In The News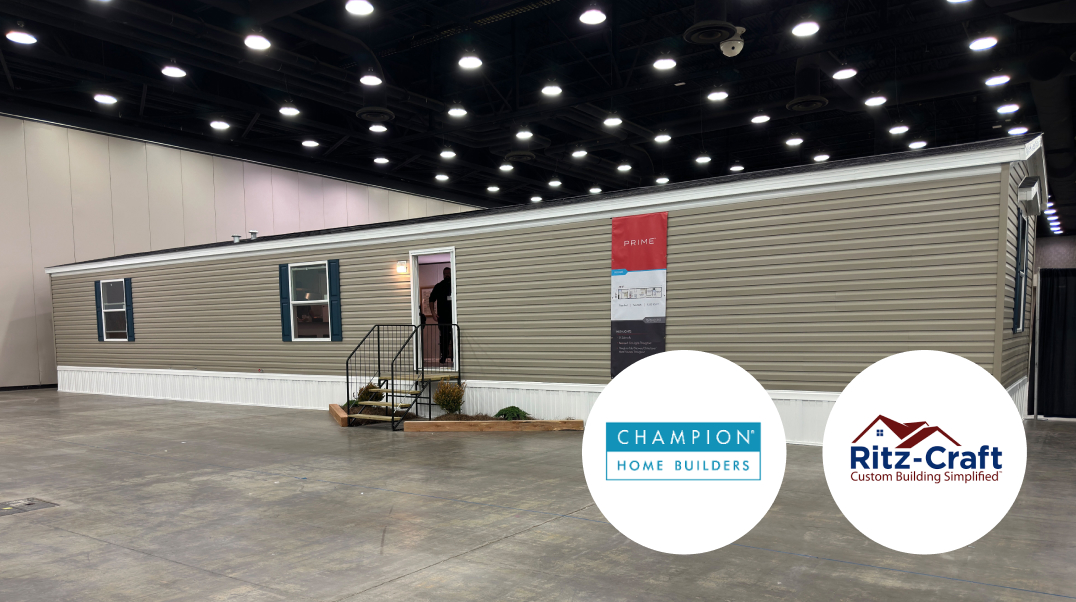 Offsight Customers Show Off Their Affordable Homes at The Louisville Manufactured Housing Show and IBS
Offsight's clients, including
Skyline Champion (SKY)
and
Ritz Craft Corporation
showcased their high quality, cost effective manufactured homes at the 2023 Louisville Manufactured Housing Show and at the 2023 International Builders Show in Las Vegas. These homes will play a pivotal role in solving America's affordable housing crisis.
With a nationwide shortage of as many as 7 Million homes, the ability to produce housing through the innovative methods of offsite construction and adhere to the standards set forth by the United States Housing and UrbanDevelopment (HUD) Department will be a game changer.
‍
Summary: Offsight Live From The Floor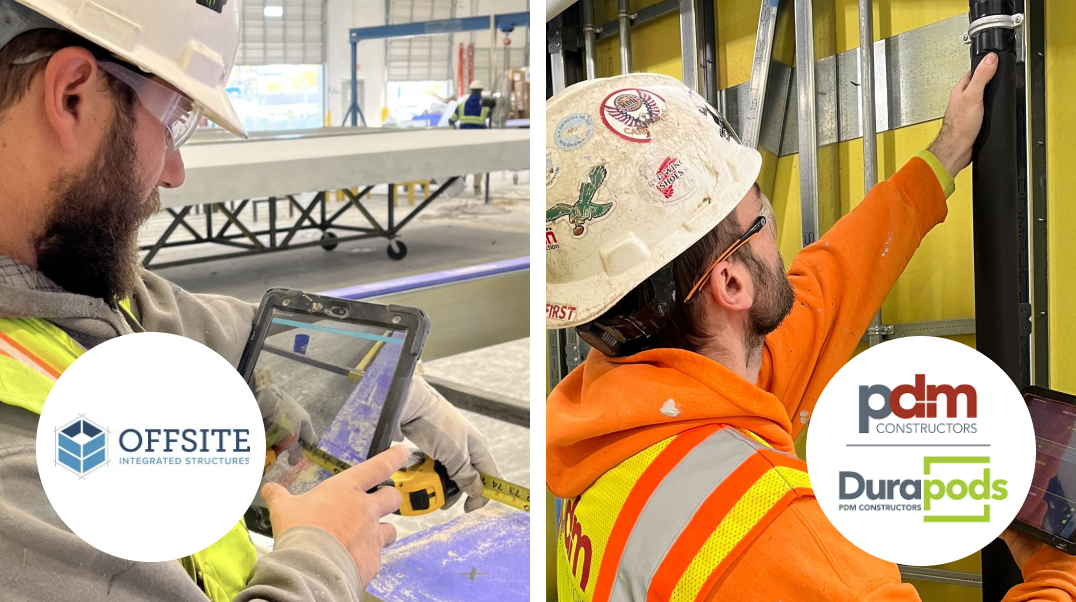 Commercial Contractors Leverage Offsight To Manage Factory Production on Major Projects
‍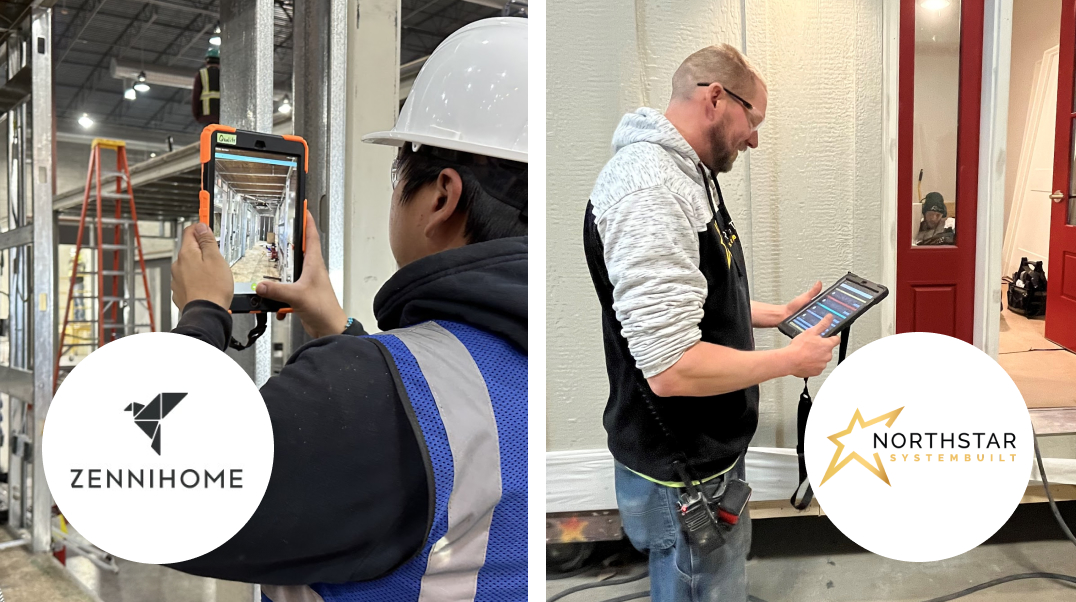 Building State-of-the-Art Luxury Modular Homes with Offsight
Northstar prides itself on delivering luxury homes that balance two crucial interests of each homeowner – quality and customization. Through Offsight, they are able to live track quality in real time and build customized workflows around their many different types of modular products. Thereby ensuring they deliver on their goal.
ZenniHome is on a mission to deliver state-of-the-art homes that balance unique design, smart technology and can be manufactured through the climate friendly method of offsite construction. Through Offsight they are able to reduce material waste and meet their delivery targets thereby reducing the environmental impact of an active jobsite and limiting greenhouse gas emission  due to logistics and transport.