Offsight Partner Showcase
Offsight
is proud to announce our partnership with
ICC NTA
, a leading building code and factory inspection provider. ICC NTA and Offsight customers can leverage a completely digital solution to track code conformance and quality, and manage daily reporting and factory audits.
"We are thrilled to partner with Offsight as the go to technology platform for offsite construction. Offsight's technology paired with ICC NTA's expertise in inspection will help us deliver a cutting edge solution to the industry. We will be able to streamline complex building code review, state mandated conformance and factory audits with a completely digital solution."
Phil Jones, President
ICC NTA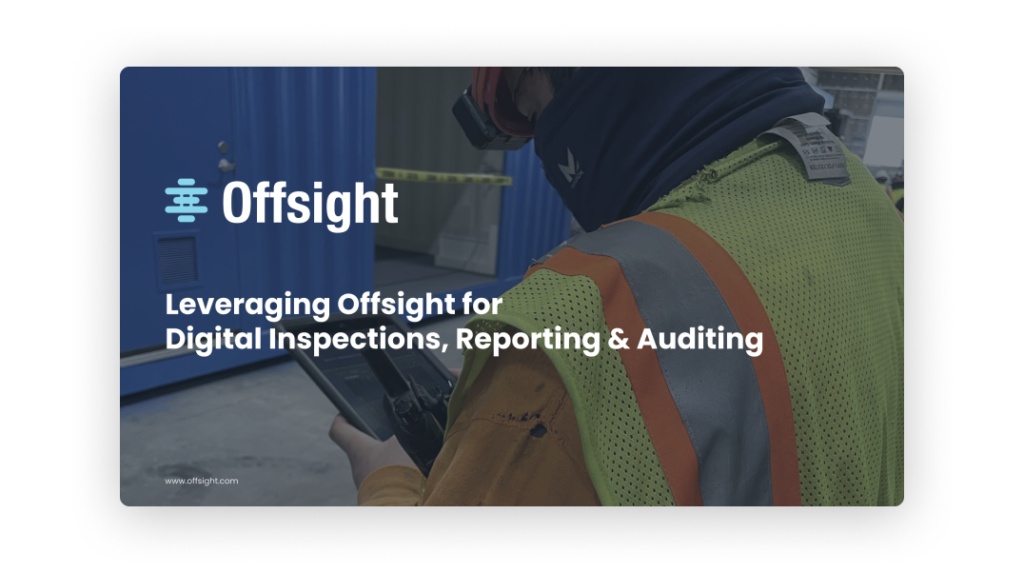 Summary: Live From The Floor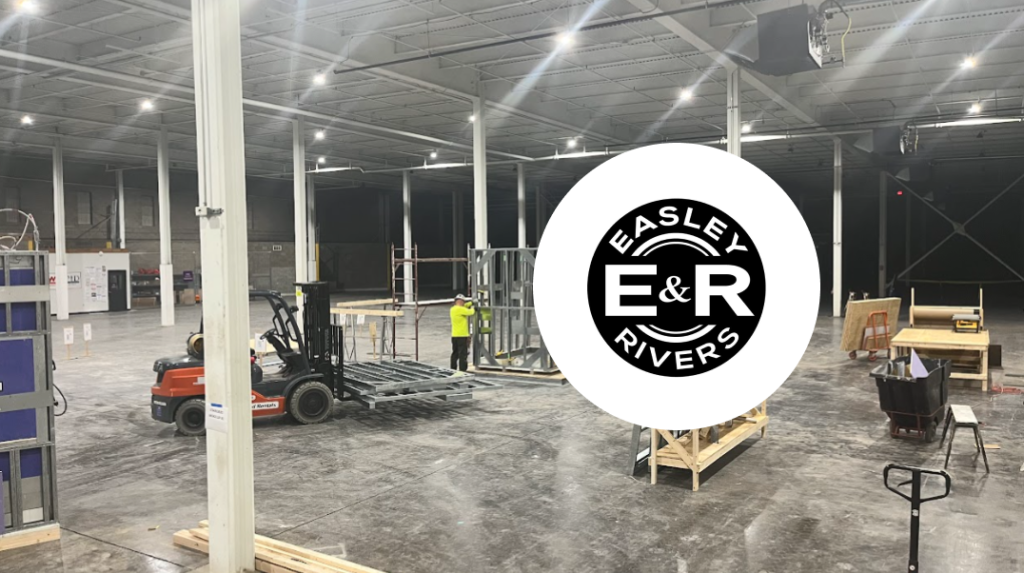 Easley & Rivers Leverages On-site Prefabrication on Major Healthcare Projects
Prefabrication for healthcare construction is booming.
On recent hospital projects
25% of the critical components including the vast majority of the exterior walls were prefabricated. The reliance on prefabrication in healthcare construction has allowed builders to drastically reduce construction timelines and costs with some projects seeing an
81% improvement in manpower utilization
once full production of prefabricated building components begins at the factory. This has led many specialty contractors and builders to aggressively increase their investment in prefabrication and offsite construction methods on healthcare projects.
In this Live From the Floor case study we review how Easley & Rivers leverages
Offsight
for all phases of their prefab project lifecycle and workflow from early prototyping, to full on-site factory production, shipment, delivery and finally jobsite installation.
Vertically Integrated ANC Group Builds Affordable Housing In Canada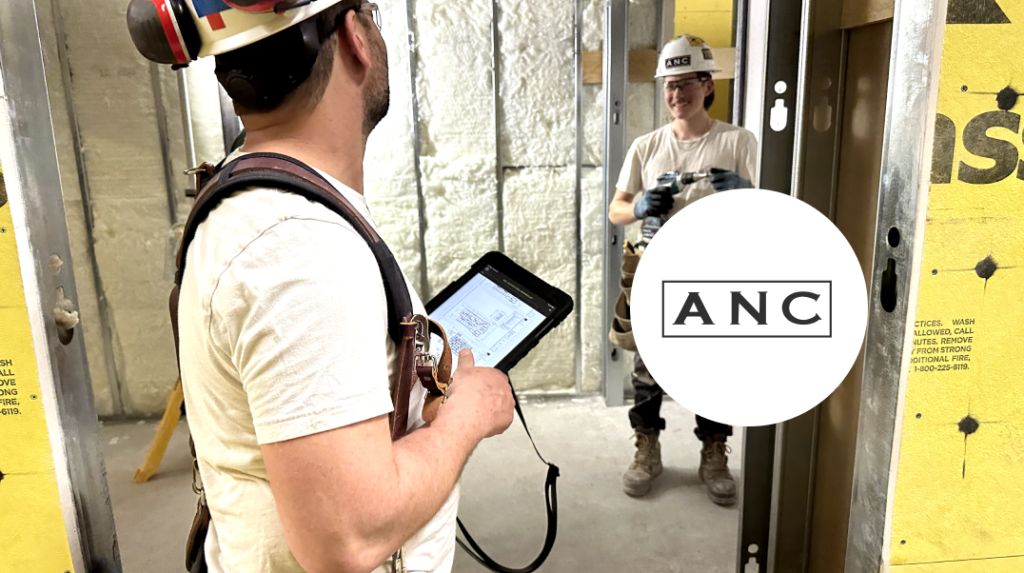 Canada's housing crisis has hit record levels with the Canada Housing and Mortgage Corp estimating a shortfall of
3.5 Million homes by 2030
. This supply gap is increasing rapidly due to rising immigration levels. In fact, according to a Desjardins Report, Canada will have to increase their housing starts by
50% immediately
to fill this rising demand.
To address this crisis, the Canadian government has pledged $4B in financing via the
Rapid Housing Initiative
. This initiative will add another 10,000 units including 3,200 modular units in an accelerated time frame. In fact modular construction offers a unique opportunity to close this rapidly increasing supply gap. Modular units can be assembled in a controlled factory setting and benefit from the speed, cost advantages and enhanced quality control that comes with manufacturing processes over traditional job site construction.
In this Live From the Floor case study we review how
ANC Group
is tackling Canada's affordable housing crisis and how
Offsight
helps the team merge technology with building expertise to deliver on their vision, manage projects and drive value in the day to day factory operations.